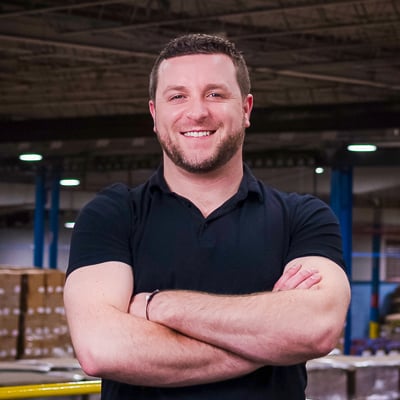 Top 7 Ways Efficient Packaging Can Improve Your Bottom Line
Equipment | Packaging Materials | Environment | The Business of Packaging | Plant Performance | Investment
As a Brand Manager, Packaging Designer, or Production/Plant Manager, your primary focuses are safe and effective packaging as well as your bottom line. Packaging affects so many aspects of your product line, and with that, your business. Growth, revenue, and reducing costs can all be tied directly into the way you package and ship your products. So, while your industrial packaging products need to adhere to certain standards of quality and safety, how efficiently they are executed is just as important to your business.
The benefits of an insightful packaging process can positively impact any business. There are a lot of moving parts to the packaging process, including the machinery used to package your products. Everything from the materials used to the shipping and payment dates can make a change in the way your product ships, the way it looks, and its cost. Efficiency is key and can make or break your operation.
So, what are some specifics to keep in mind when packaging? We've prepared a list of seven ways efficient packaging can improve your production process can help you and your business grow, and maintain that growth, along with a really helpful cheat sheet for maximizing efficiency with your packaging.
1. Smaller - Greener Packaging
Flexible Packaging has come a long way since the days of PVC films being the only viable option available to manufacturers in any industry. With developments in new polyolefin materials, it's now possible to cut, dye, and design flexible packaging that performs as well or better than corrugated and glass packaging, while also being environmentally-friendly. These flexible films can greatly reduce freight costs due to their lighter weight and smaller footprint, but that's not all (CUE CHEESY COMMERCIAL)!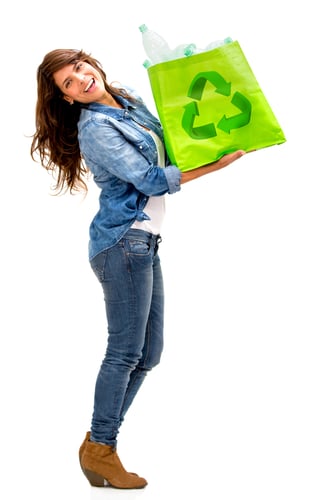 Additionally, flexible polyolefins are recyclable! Packaging trends show biodegradable flexible packaging materials emerging as increasingly viable fields. With a push from big-box retailers for a more sustainable future Features like biodegradability have been shown to make a marked impact on buyer decisions, too.
From an ethical standpoint, your business is making a packaging material choice decision that benefits the environment. This also helps to promote your brand's corporate responsibility and helps reduce the growing impact we have on the Earth due to waste and energy consumption.
---
Need Help With Packaging Optimization? Check out our Packaging Optimization Cheat Sheet
---
2. Reduce or Eliminate Last Minute Decisions

A common mistake many businesses make is leaving their decisions on the design and materials for their product packaging until the very end of the production process. This can often lead to having to opt for large, clunky and more expensive designs. It may sound obvious, but it's crucial to keep your product packaging front-of-mind from the beginning of the products brainstorming and creation.
Start with an itemized list of your design requirements, and put them into play at the onset of your product's life. Consider the cost of packaging, how much space on the shelf you will need, and how much space you can afford in-house for production. Have a clear plan for the information needed on the packaging and how you will deliver a concise message to your target audience that speaks to their needs.
3. Review, Maintain and Upgrade Packaging Machinery

Sometimes the problem with a packaging process lies in the packaging line. It might mean a change in budget, but making a capital investment in packaging machinery can mean cost reductions in other areas, like labor and product damage. This is the kind of improvement you're more likely to see over time, but newer technologies offer a much faster ROI. If you aren't sure of the industry specifics, many companies opt to bring in a Packaging Professional to perform a packaging line audit and make suggestions for changes that meet their needs.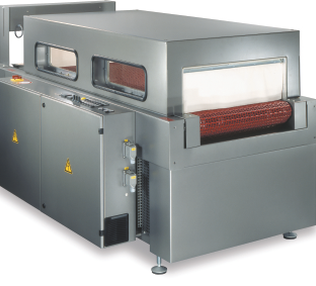 Once you have a packaging machine that you're confident in, another important step is to create an efficient inspection and maintenance schedule for this machinery. Preventative maintenance is an efficient packaging precaution that ensures the longevity and reliability of your packaging line.
Along with your inspection schedule, consider creating a protocol for reporting errors, and an inventory of the parts that wear more quickly and, of course, in case of an emergency. Having these on hand can significantly reduce downtime on your packaging line, and performing regular preventative maintenance can help you identify these issues before they become an emergency.

4. Label Printing

This is a popular option for businesses hoping to retroactively redesign their products and cut costs. Simply removing stick-on labels, which would have to be designed separately and printing the label directly onto the package cuts an entire step out of the process. This saves production costs as well as time needed for each final finished good to be produced and ties in with point #1, curbing your environmental impact as well.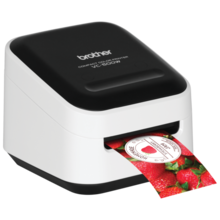 Consider the colors needed for your packaging design as well. Does the back of your blister packaging need 4-colors to get the proper message across? Certain elements like this can be done in black and white which can save some serious cash, depending on your output levels. You may be able to reduce costs and run more efficiently with a more simplistic design. Some packaging trends point to minimalism and simplicity as a positive in the consumer's mind as well..
5. Gather Data for Future Savings
"Measure twice, cut once," is a popular idiom that applies to packaging in a very real way. Paying special attention to price changes in important packing elements, such as cardstock and polyolefin prices is important, as prices can fluctuate almost month-to-month. A good tip is to find and work with a supplier you feel you can trust who will keep an eye on these things so you don't have to.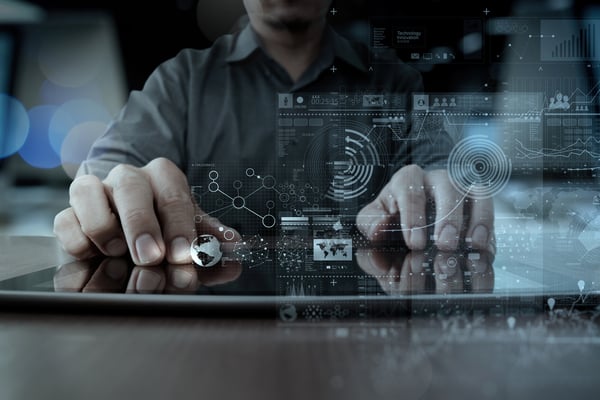 Record and monitor metrics for your film waste as well as product damaged during the production process. This is important for gaining an understanding of where your packaging costs are bleeding, and can also help you identify the cause of damage and remedy faster.
6. Downgauge in Distribution
Flexible plastics like stretch film provide you with the kind of maneuverability you need to transport larger numbers of products securely, while still maintaining the structural integrity of the packaging and products inside it. Lighter gauges of stretch are now able to handle more load capacity than in years past, and they also offer greater cost reduction and the ability to run faster on automated pallet-wrappers. You'll be able to shave dollars off your bottom line with potential down-gauging in your stretch wrap.
7. Implement Efficient Packaging Techniques...Today
For businesses trying to cut costs or run more efficient facilities, reviewing packaging and packaging processes is an excellent starting point with many ways to achieve greater efficiency quickly. Packaging trends and the internet of things have developed to the point where we have thousands of eye-catching package designs to take inspiration from.
From simple industrial packaging products designed to protect efficiently during shipping, to more attractive product packaging designed to look great on a budget, the route you take to efficiency through packaging is up to you. While saving money on packaging may be feasible, remember to make sure you're getting the product protection you need from it.
Interested in learning more? Check out our Packaging Optimization Cheat Sheet to see more options for driving greater efficiencies through your packaging.
About David Roberge
I am grateful for my 9 years as part of the outstanding Industrial Packaging team. I was able to hang out with some of the most knowledgeable folks in the packaging industry. I feel even luckier that I was able to share that knowledge with you. I love learning, hiking, and growing people and teams both personally and professionally, and helping companies grow better.