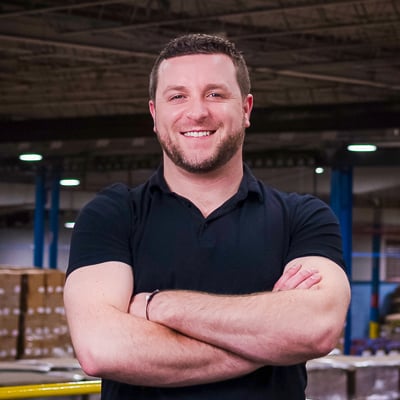 Guide To Product Packaging For The Food Industry
Equipment | Packaging Materials | Environment | The Business of Packaging | Supply Chain Services/ Contract Packaging | Packaging Design | Food Packaging | Packaging Psychology
Great packaging is a must for anyone producing physical goods. It tells your customers about your company, your product, and what you stand for. Not only do you have to get creative with your packaging, you need to attract your customers and get them excited to buy. When it comes to packaging food, however, there are even more things to consider.
Before we get started, what is packaging for food products?
Packaging for food products are materials that include but are not limited to boxes, cans, pouches, films, clamshells, and various other types of materials. Packaging for food products are a specialized set of materials that must be FDA approved for the packaging of food products.
You have to be attractive and attention grabbing to your customers, you have to address every type of food separately; each having its own shelf life, protection requirements, and regulations that need to be adhered to.
Taking all of that into account, and making your product look great? It's a tall order. With careful foresight, your packaging can protect and preserve your food products, as well as help garner brand loyalty and ensure high sales.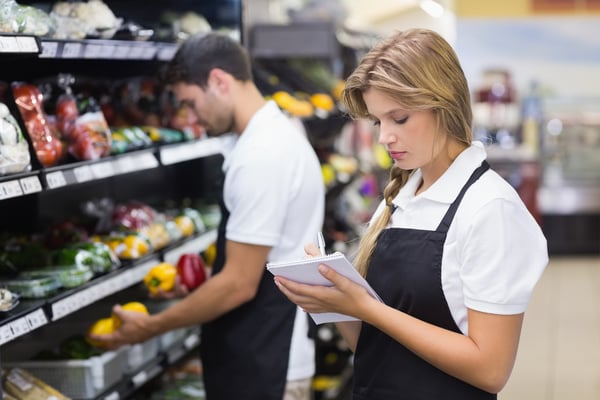 Know Your Product And It's Packaging
Obviously you know what you're selling. But do you know enough? The more intricate your knowledge is of your product the better, especially when you attempt to package it. Ask yourself:
Do you know all the ingredients of your food products?
What kind of preservatives will you need to keep things fresh?
Are there any allergens you need to warn people about?
Allergens are an important consideration, not just in the food products, but elsewhere in your facility. Facilities that process nuts, dairy, or shellfish need to have certain best practices set in place so that cross contamination is kept to a minimum.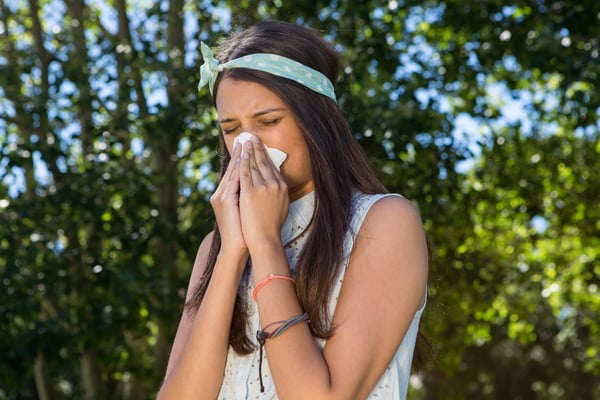 Check out this publication from the FDA for some allergen FAQ's
Food safety is a large concern in recent years, and with the signing of the Food Safety Modernization Act, there has never been a greater emphasis on minimizing contamination.
Be sure your facility is compliant with the Food Allergen Labeling Act if you process any of the major allergen groups. Any sort of mislabeling can be disastrous to your brand!
It also wouldn't hurt to properly vet any 3rd party packagers you might deal with for the same reasons. There is grunt work involved with this. Properly cleaning and maintaining your machineryy is just as important as packaging your product safely.
There are rules and regulations laid out by both the FDA and the USDA for this.
You should know what nutritional information, dates, and ingredients you need listed on your package. The FDA recently began updating the nutrition labeling guidelines for the first time in 20 years, so make sure you are clear on what is required to be on your packaging and labeling before you go to market with new foods. If you aren't confident in compliance, finding a food labeling consultant is never a bad idea.
Product Packaging And Protection
Product packaging in the food industry is unique because it must allow the contents inside to stay fresh and safe for consumption, even after long hours of shipment and distribution. Because of this, certain products will require specific types of packaging materials that protect them against temperature, manhandling, etc. Frozen food, dry grocery items, and perishables each need a different type of packaging to maintain freshness. It is also important to choose a packaging material that will withstand contamination.
Another important part protecting your product is making sure whoever is involved in the packing knows the product as well as you do. Different food items have different material requirements.
Different barrier materials can affect the overall look of your packaging, and work better with certain films. Fresh foods like meats and produce will need anti fog additives to maintain visibility and visual appeal.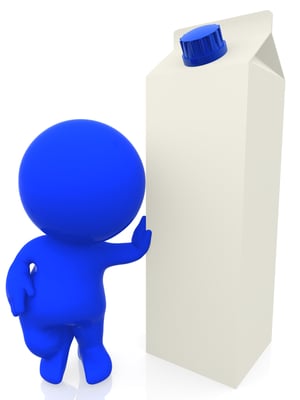 Working with a packaging professional can help you choose the best materials for your specific products. They will know which combinations work best, and can help maintain your product's' shelf life.
Budget For Product Packaging
You can't consider your packaging suppliers without first considering budget. Packaging definitely doesn't come cheap. In fact, packaging usually costs about 10% of the overall cost of your product. When you add in production costs, shipping, and distribution, you might be stretched a little thin when it comes to packaging your product.
Understand the costs of the total production FIRST, and then source your materials and labor. If your business cannot afford its ideal packaging design, don't give up on it. Food packaging is constantly evolving and changing, so in a year or two your design could very well be within reach.
Product Packaging Trends
On that note of an always-changing industry, packaging trends can play a big role on your design. For example, eco-friendly packaging is taking off with great popularity in multiple industries, including food and beverage.
Keep an eye on your competition, too. Don't be the last one to jump on a packaging trend! Staying on top of trends will provide insights as to what elements of design are standard for certain products, and what can be improved on.
Be careful, however. While it is certainly important to be innovative in your packaging design, deviating too much from widely-recognized norms can actually confuse consumers and drive them away from your product. Bottom-line: During your packaging design process, try your best to strike a balance between being creative and being familiar.
Check out some excellent packaging in your industry to get inspired. Speak to your target market in every step of your design, from the certifications you choose to display, to the packaging material and its impact on the environment.
Product Packaging And Brand Personality
A product's packaging design should reflect the brand image of the company that manufactured it, and food product packaging is no exception. Make sure that the packaging chosen for your business's food product appeals to your target audience.
As previously mentioned, your business's packaging design shouldn't deviate too much from universally-recognized norms, yet it should help your brand differentiate itself from others. The way a product is presented can be the determining factor between your brand being purchased over another. The way your packaging is designed can influence a consumer to purchase in many ways.
Tiny things like the colors of certain elements of the packaging or whether or not the package is resealable can make or break the purchase. The key is to do the proper research on your target markets and identify what your ideal customers want or what they struggle with.
Packaging in the food industry has extremely specific considerations that require forethought in order to prevent products from being tainted before reaching your consumers. Keeping these factors in mind and being creative in your design can draw in your target market and have a positive impact on your bottom line.
Download our free packaging optimization cheat sheet to design with efficiency for your next project!
About David Roberge
I am grateful for my 9 years as part of the outstanding Industrial Packaging team. I was able to hang out with some of the most knowledgeable folks in the packaging industry. I feel even luckier that I was able to share that knowledge with you. I love learning, hiking, and growing people and teams both personally and professionally, and helping companies grow better.